Happy Holidays!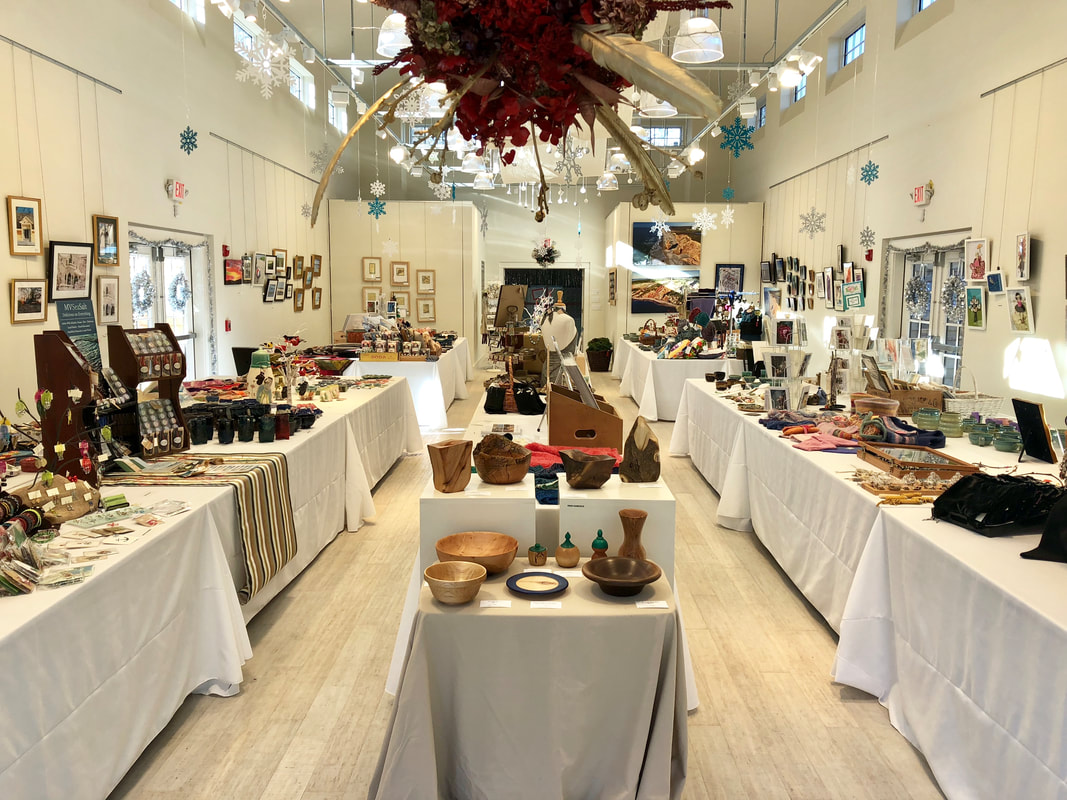 Ahh, December, the month of the Winter Solstice, the shortest day. I always feel a lift when I think about the additional minutes of daylight we gain with each advancing day after December 21. We may well have some difficult and dark days ahead, but nature will bring us increasing light to help us see our way through.

To round out 2020, I wanted to share some fun events on my calendar.

MOON is featured in several holiday online gift events. In connection with a profile on MOON and me in their Changemakers series, publisher Womanscape will be giving away copies of MOON. Free books for you or for gifts! Check it out and share with your friends.

NextTribe, a gathering place for women over 50, posted a holiday gift selection of items made or sold by their members who suggested companion gifts (which can be bought separately) that would be perfect you or for the ladies on your list. Check it out here and look for MOON paired with a lovely mug painted in tropical colors, suitable for coffee or tea, a hot toddy, or something bubbly perhaps. Up to you and your imagination. Don't be put off by the over 50 business. MOON has been embraced by women from their 20s on up and these gifts would be too.

Those of you on the Vineyard are all too aware that the pandemic canceled this year's artisans' fairs and flea markets, making the Island's pop-up holiday gift shops all the more enticing for shoppers and critical for the artisans. Two of those shops invited me to offer MOON among the beautiful jewelry, fabric art, jams, artwork, photography, pottery, and adorable felt animals.

The Artisans' Holiday Shop, this year in an airy greenhouse at Heather Gardens in West Tisbury, offers a wide selection of locally made items, all surrounded by fairy lights and banks of flowering cyclamen and Christmas cactus, amaryllis ready to bloom, wreathes, and mini topiary trees. Stop by daily 10-5 from now until Christmas Eve. I'll be there on 12/13, 12/15, 12/17 and 12/18 from 2-5 pm helping out at the sales register and personally inscribing any copies of MOON you might wish to purchase for yourself or for gifts.

The Holiday Gift Shop at Featherstone Center for the Arts in Oak Bluffs is also offering MOON with sales benefiting Featherstone. The gift shop is open 12-4 pm daily until December 16. To make your shopping expedition as safe as possible, you'll need to make an appointment.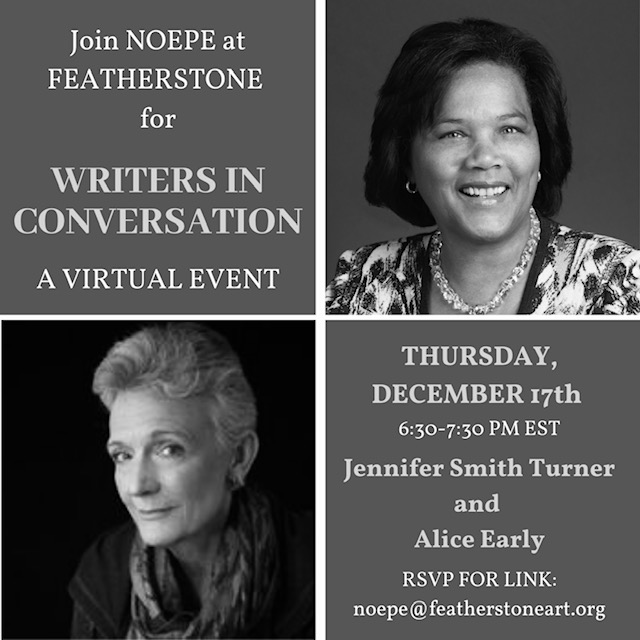 For my last author event of 2020, the Writers in Conversation series of Noepe Center for Literary Arts at Featherstone will host a conversation with Jennifer Smith Turner, poet and award-winning author of CHILD BRIDE and me, moderated by Mathea Morais, Noepe Center director and author of THERE YOU ARE. Join us to celebrate the release of our debut novels in 2020. The ZOOM event is free and open to all. RSVP and receive the ZOOM link here. I'd love to see you there and know you'll enjoy meeting Mathea and Jennifer.

I wish you the happiest holiday season possible, even if it's a little weird. Give the precious gift of yourself, your time, your attention. Be well, shop and celebrate safely, and remember, if you're giving tangible gifts, books are one of the best choices. Please support your local bookstore.