One Month and Counting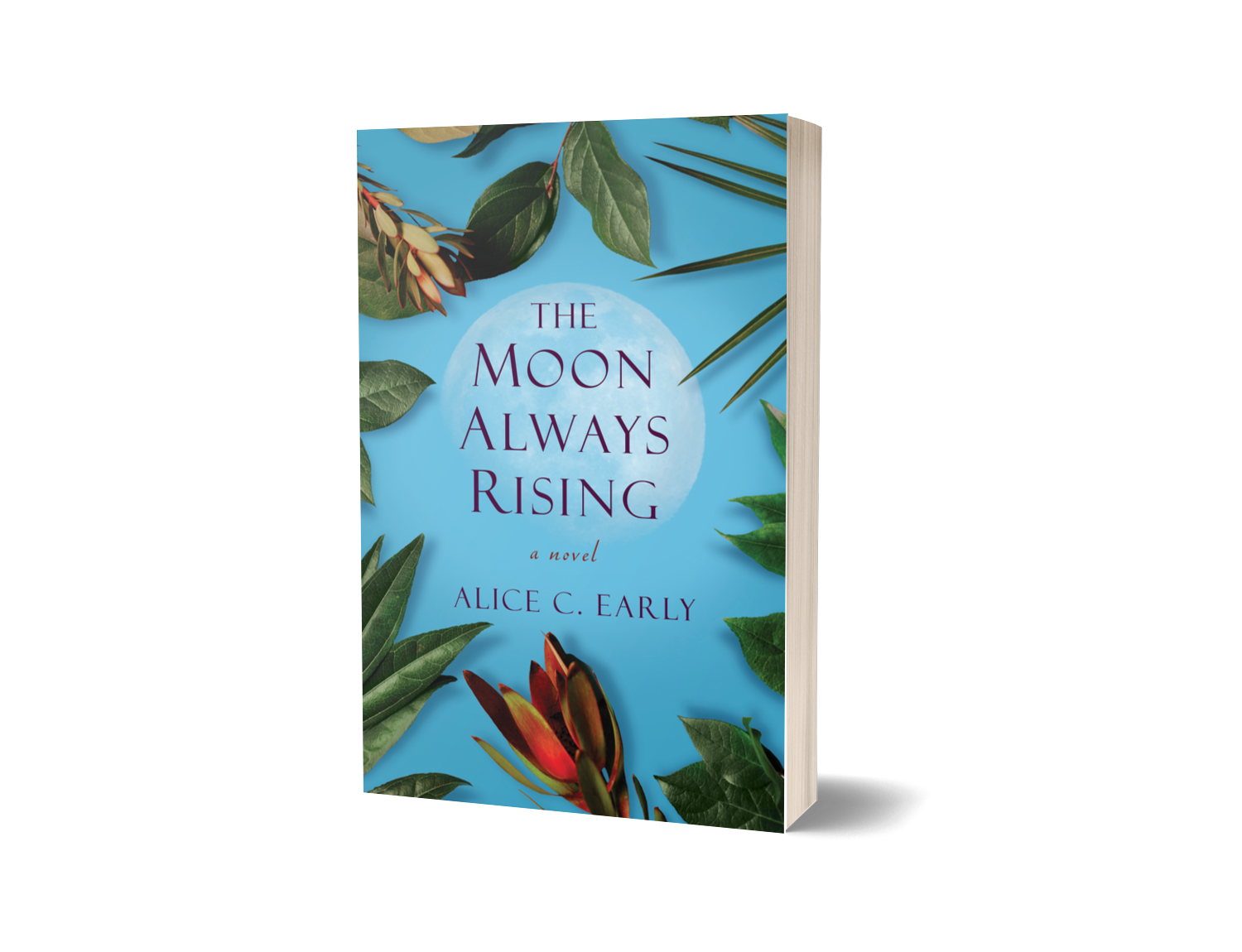 Until a few weeks before MOON's release, I anticipated a traditional book launch: parties, readings, signings, panels, book club discussions in living rooms. Not possible in lockdown. Writers with spring launches scrambled to preserve the essence of those events—sharing their books in a safe way, meaning a virtual way. For someone like me, who thrives on personal connections and hugs, the peculiar intimacy and distance wrought by technology has required quite an adjustment.

Due to my physical isolation and internet so feeble it can barely stream a YouTube video (it's down as I write this because it's raining), I'd never bothered to experiment with tools and entertainment options others enjoy. Out of necessity, I've given myself a crash course in 21st century digital existence. Now, I'm as chained to my devices as my younger friends. It's been hair-pulling and brain-stretching in equal measure. When I look back at how much I've mastered, I feel indebted to MOON for inspiring me to learn.
So what was the launch like? Technical disasters followed by floods of warmth and encouragement.
Because I hadn't the skills to throw a virtual launch, I crafted hundreds and hundreds of emails to friends, former classmates, neighbors, family members, business colleagues, and contacts shamelessly announcing MOON's arrival. On launch day, unable to sleep past 5:00 am, I began sending them. My internet jammed. I could send nothing from mid-morning onwards. When I realized the enormity of this failure, I felt strangely calm in the face of something I could do nothing about. So, I cleaned the house. Only by deleting masses of emails the next day could I get the system to send. Problem was, I couldn't tell which emails had jammed and which had gone through except for the responses some of them triggered.
Over the following weeks, I reconstructed those thwarted emails and am still sending them a few at a time. Meanwhile, responses flooded in from all over the world. I found myself in correspondence with dear friends, many of whom I haven't seen for years. A gratifying number bought, read, and reviewed MOON right away. This, I realized, is what publishing is all about for me: my gift to you, dear reader, is an escape from lockdown into an immersive story. Your gift in return—affirmation—is priceless to me. Thank you all.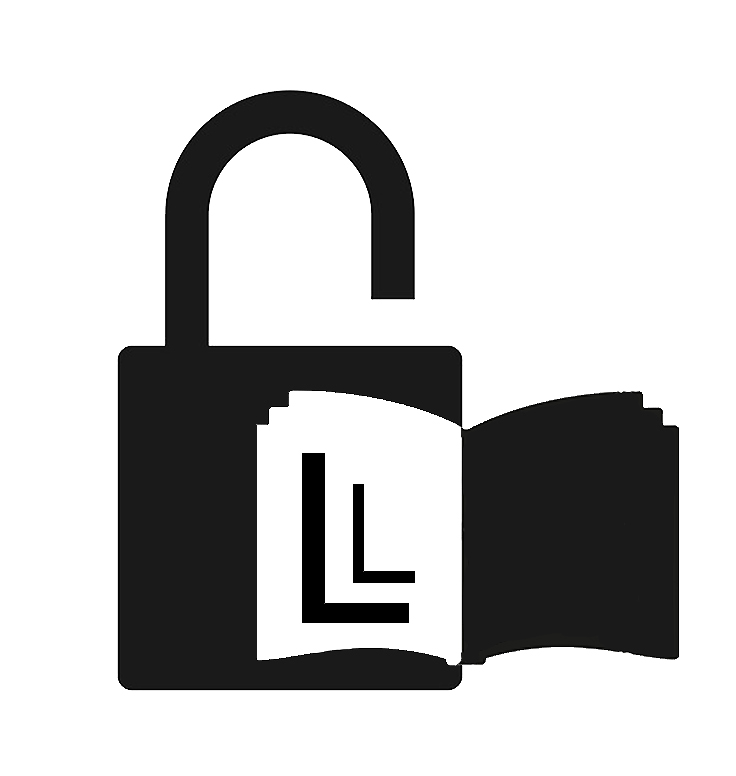 Writers have stepped up to lend a hand. Through writer friends, I've landed in "Lockdown Literature" a supportive community of 80+ authors all over the world whose books are launching during the pandemic. Because, well, nobody else can possibly get quite what we're going through or has navigated launches like this before. I'm so grateful to my fellow "Lockies," all fifted writers worth following. Check us out on Instagram, join in our events and buy our books through our official bookseller Booksmith. Don't you love our logo?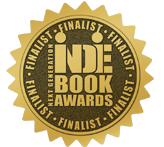 I'm thrilled to tell you that MOON is shining in the awards arena. She was named a Finalist in three categories in the Next Generation Indie Book Awards. This gratifying recognition recharges my energy to do whatever I can to help MOON find her audience, no matter what the pandemic throws at us.
Now that I'm so adept at ZOOMing (ha!) maybe I can appear digitally in your living room and meet with your book group. An unexpected benefit of our new acceptance of virtual gatherings is that I can now "meet" with groups anywhere. I look forward to that.
It's been one swirl of a month. Heights and depths. Manic energy and utter exhaustion. Warm reception. Unexpected kindness. New connections I look forward to deepening. Nothing went as I imagined only four months ago. But it's turned out way better than I dared hope.

If you've read MOON and want to discuss it, send me a message. If you're having trouble getting a copy, let me know.
Thank you all for your interest and your enthusiasm.

Be safe, be careful, be caring.