Time to Pre-Order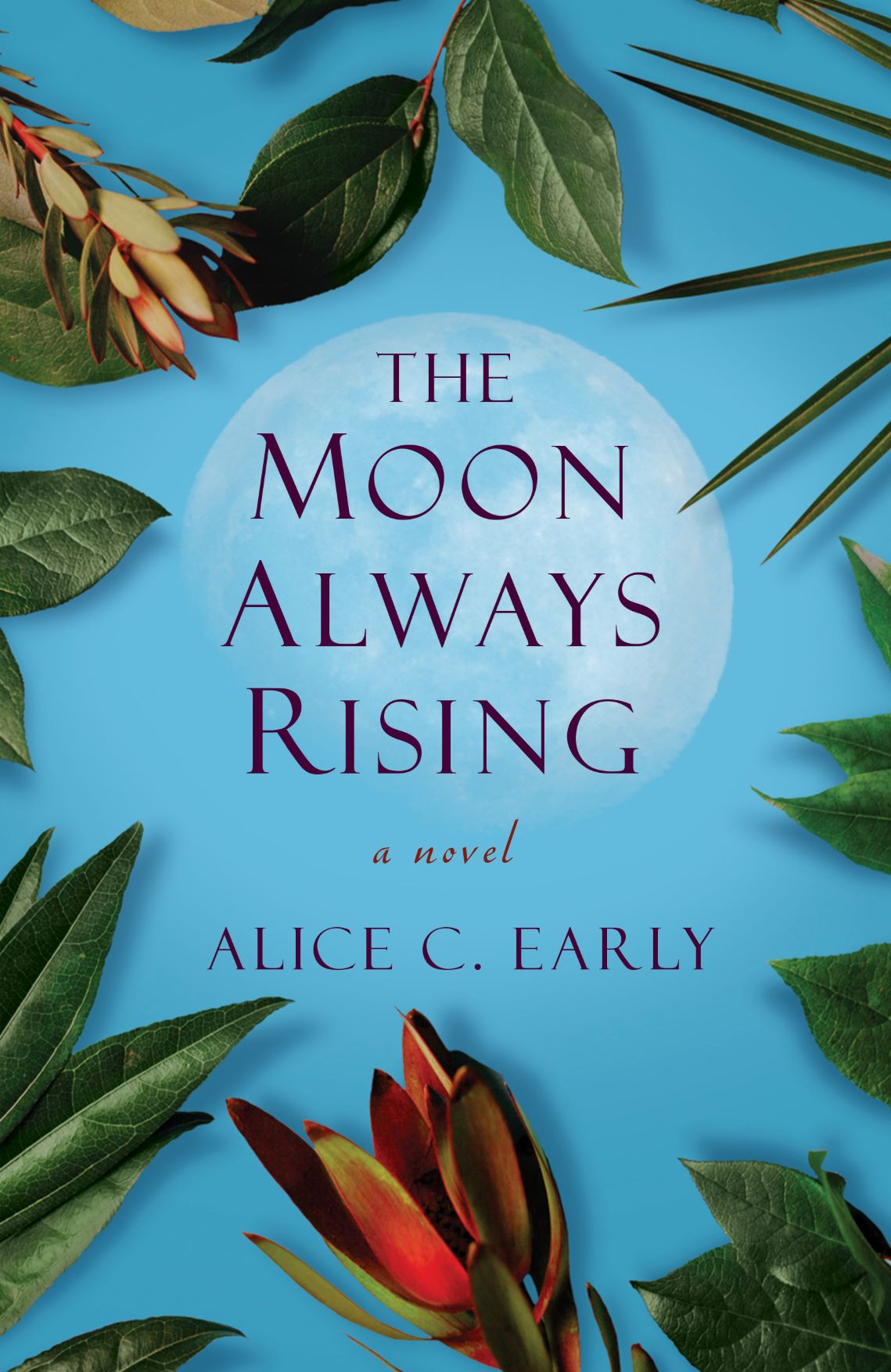 How to preorder from an indie bookstore
If you want to buy any book in a way that both sustains our local bookstores and has the greatest positive impact on the author's sales, please consider pre-ordering it from an independent bookstore.
How does your buying from a local bookseller help the author?
The local bookseller and the author (me!) will benefit from the sale. Only books that go through a "register," either in a store or on-line, count toward a book's official sales numbers. If I show up at your book club with a carful of books and sell them to you directly (which I'm glad to do if that's what you need), those books are not counted in my sales statistics.

Your local bookseller might not have planned to stock the book but might take an interest if you pre-order it, showing there is a local audience for me and my book. The bookseller might consider stocking, giving a prominent display space, and hand-selling my book. Nothing sells a book like a human being who is enthusiastic about it and recommends it to customers.

Preordering from an indie bookstore helps the book's chances of making it to the best seller lists. The New York Times selection criteria take disproportionate account of sales in small, independently-owned bookstores.
What if it's too late to preorder because the book has already been released?
Please still consider buying it from your local bookstore. This will help keep your money in your local community. Indiebound, a national cooperative of independent booksellers estimates:
If you spend $100 at a locally-owned business, $52 of that stays in your community.

If you spend $50 at a national chain, $6.50 stays in the local community.

If you spend $50 online with a remote vendor with no sales tax collected, not one penny stays in your local community.

Local businesses create higher-paying jobs for your neighbors.

More of your taxes are reinvested in your community.

By visiting the store, you'll reduce the environmental burden of packaging and delivery.

Local businesses donate to charities at more than twice the rate of national chains.
How do I find an independent bookstore near me?
If you don't know where your nearest independent bookstore is, go here https://www.indiebound.org/. Enter your zip code and find the stores near you, then be directed to their websites to order directly. If it's inconvenient for you to visit an indie bookstore or there is none nearby, you can still order from any store on the indiebound list and have the book shipped to you. In either case, you'll be helping independent bookstores.
You can order directly from indiebound. They will share the proceeds from your purchase with their member bookstores.
Will it cost me more to buy from an indie bookstore?
Maybe a little more for the book itself, plus the cost of shipping, if applicable.
If I can't go to a signing, can I still get an autographed or inscribed book?
Absolutely. Please order from Bunch of Grapes bookstore https://bunchofgrapes.indielite.org/ 508 693 2291. Give them information on how you'd like the inscription to read. I'll be delighted go to the store and inscribe your book(s) and the store will ship to you, or to the lucky recipient(s). Easy-peasy.
If I prefer to shop at Amazon is it still important to pre-order?
Absolutely.
Pre-ordering either the paperback or e-book version of my book from Amazon will give it a surge in sales when it releases, thereby showing high initial interest and climbing up the Amazon rankings. This is BIG for me.
https://www.amazon.com/Moon-Always-Rising-Alice-C-Early-ebook/dp/B07VFS477K
Where else can I pre-order or buy?
Click on any of the buy buttons on this site or go to:
Ibooks https://books.apple.com/us/book/the-moon-always-rising/id1473560225
Indigo https://www.chapters.indigo.ca/en-ca/home/search/?keywords=The%20Moon%20Always%20Rising#internal=1
Books A Million https://www.booksamillion.com/search?id=7729703916110&query=The+Moon+Always+Rising&filter=
Barnes & Noble https://www.barnesandnoble.com/s/The%20Moon%20Always%20Rising
Google https://books.google.com.ai/books?id=zR6YwwEACAAJ&dq=the+moon+always+rising&hl=en&newbks=1&newbks_redir=0&sa=X&redir_esc=y
Can I buy the book if I live outside the US?
Yes. I hope there will be international publishers of The Moon Always Rising. Meanwhile, I understand this site offers free international shipping.
Book Depository
https://www.bookdepository.com/search?searchTerm=Alice+C.+Early&search=Find+book
If you live on Nevis (where much of the story takes place) or Anguilla (where one of the main characters is from), there will be opportunities to buy my book locally. As soon as I have the logistics figured out, I'll post them on this site, Facebook and Twitter.
If I prefer to listen to audiobooks, can I order an audiobook from a local bookstore?
Yes. I haven't decided whether or not to create an audiobook of The Moon Always Rising. If you like to listen to your books, you can still support your local bookstore. Check out Libro.fm https://libro.fm/ . I understand the prices are similar to other on-line outlets, but the profits are shared with independent bookstores.
If I don't want to purchase a book, should I pre-request or request it at my library?
By all means. If you (and your friends) visit the library asking for a book the library hasn't purchased, it might consider buying one or more copies to meet the demand. Many libraries participate in lending library systems (on Martha's Vineyard, our libraries belong to CLAMS), so even if your local library doesn't have a book you want, it may be able to obtain a copy for you. You might have to wait a while if there are few copies in the library's system.