Happy New Year, all you readers!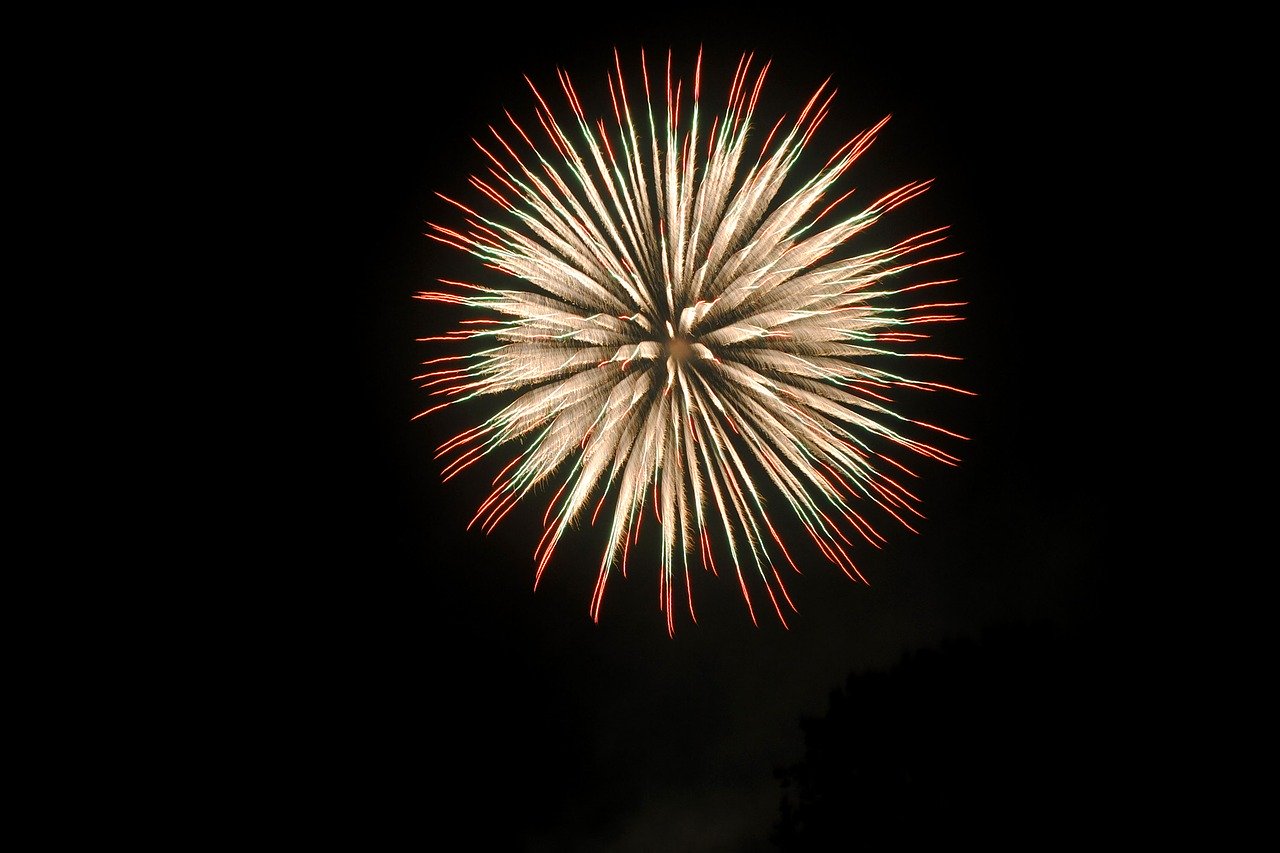 Image by Artur Strecker from Pixabay
I had planned a different New Year's greeting until today's Publishers' Lunch post from Erin Somers brought the news of the death of Sonny Mehta, Chairman of Knopf Doubleday Publishing Group. Somers wrote, in part:
"A year ago, when he was given the Center for Fiction's Maxwell E. Perkins Award, Mehta said in his remarks… 'Reading has been a constant in my life. I have always found comfort in the confines of a book or manuscript. Reading is how I spend most of my time, is still the most joyful aspect of my day. I want to be remembered not as an editor or publisher but as a reader.'"
By reputation, Sonny Mehta, exemplified for me the book world at its finest—dedicated to taking some risks in bringing the best works to readers while maintaining a humane, principled, and civilized style and treating words and people with respect. All I can say in this time where respect seems an endangered attitude (far beyond the publishing world) is that I hope Sonny Mehta's example lives on and inspires future lovers of the written word to emulate him.

I've just come from visiting a dear friend who is one of the most thoughtful and voracious readers I know. My mission was to hand-deliver one of the Advance Reader Copies of The Moon Always Rising. My friend has been a source of such encouragement and enthusiasm as MOON gradually became real that I wanted her to be one of the first to read my novel. Her house was redolent with the just-made tomato-fennel soup she spooned up for our lunch. We talked about our life-long love of books, our need for reading and re-reading, the challenges of writing, and the successes and failures of adaptations to film and screen. It reminded me just how much I love to be in the presence of fellow readers.
No book lives without its readers. To you who follow me in on this and other platforms, my thanks for your attention and comments and the kindness of being honest. Writing is imagining and sharing. Without you as the other side of this conversation, my efforts would be air in a tunnel. I might as well go bang on a pot in the depths of my woodland. You do me great honor to consider my words and to respond with your thoughts.
My warmest wishes to you all for a New Year and decade marked by health, plenty enough, inspiration, joy, gentleness to and from each other and the earth, and peace.